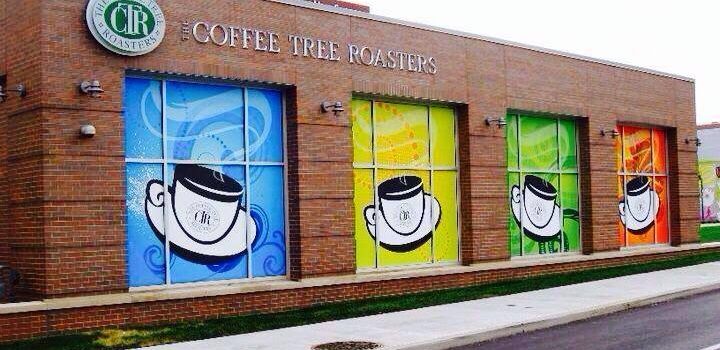 Photo Credit: Coffee Tree Roasters Facebook Page
If you have used the Wi-Fi at any of the Coffee Tree Roasters locations you have likely seen our logo on the screen when you've logged into the Wi-Fi.
Starting today, you no longer need to login to access the wireless network. No more login screen and no time limit! Just select the Green Light Wireless network and go! We are pleased to partner with Coffee Tree Roasters to improve your browsing experience.
Coffee Tree Roasters Locations
Squirrel Hill, 5840 Forbes Ave.

Shadyside, 524 Walnut St.

Mt. Lebanon, 299 Beverly Rd.

Fox Chapel, Fox Chapel Plaza

Bakery Square, Penn Ave.

Pleasant Hills, 10 Old Clairton Rd.
About Green Light Wireless – Pittsburgh's Local ISP
Green Light Wireless is Pittsburgh's only locally owned Internet service provider. Green Light wireless has been providing Internet access to Pittsburgh homes and businesses since 2004.
Interested in learning more about how Green Light's services for your home or business?  Give us a call at (412) 228-3000. 
Stay connected!
Want to stay up to date on all of our public wireless locations? Looking to learn more about Green Light Wireless's coverage in your neighborhood? Join our mailing list here and follow Green Light Wireless on Facebook and Twitter @PGHGreenWiFi.