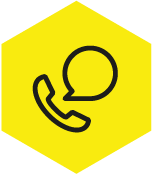 VoIP and Phones for Your Growing Business
Switching to a powerful phone platform gives your business a competitive edge.
Voice over Internet Protocol (VoIP) service provides seamless connectivity between your customers, your office, and your people on the go. FSA configures your system to fit the communication needs of your organization. We work closely with you to take all the fear and headaches out of switching.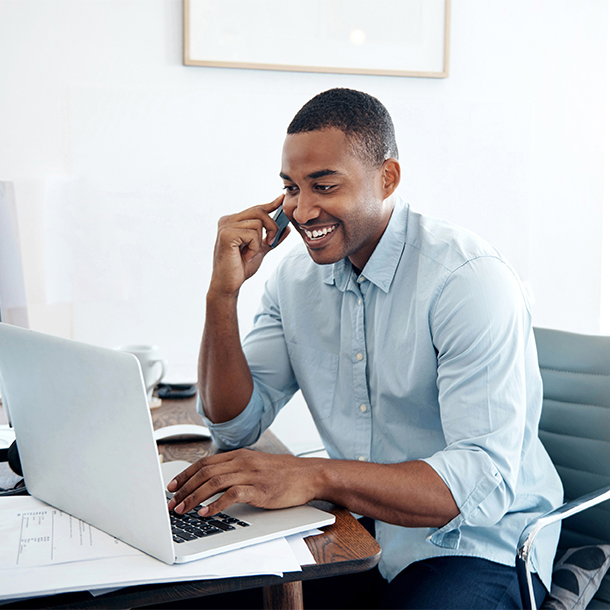 Design a call flow for your team and your customers.
Your phone system is unlike most of your office technology. The phone is part of the customer experience, and a tool your staff relies on every day. Whether that interface adds value for your customers, and is a resource (or a hassle) to your employees, is a matter of proper design. Our phone systems can do what other phone systems can do, but we don't just pull it out of the box and give it to you. With FSA Consulting, you get a system custom designed to work just the way you, your customers, and your staff will find the most effective.
Go further with a phone service that can take you anywhere.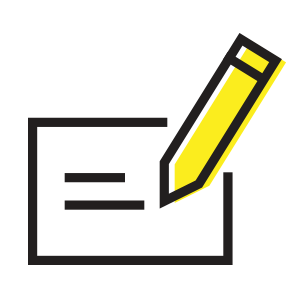 No contract is required,
with flexibility to add users or features as you grow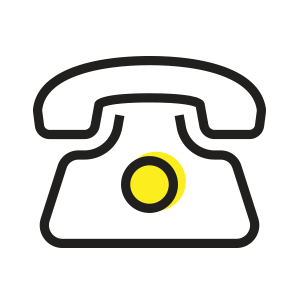 Lean on us to handle phone number transfers, lease handsets, or use your existing VoIP phones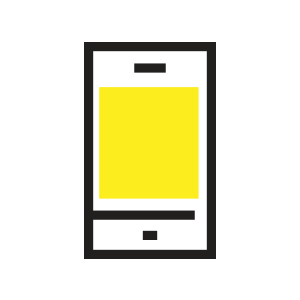 Make and take calls from any location, all from your business's phone number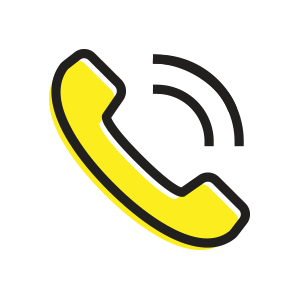 Ideal for 5 or more phones, in just a single location or covering a large organization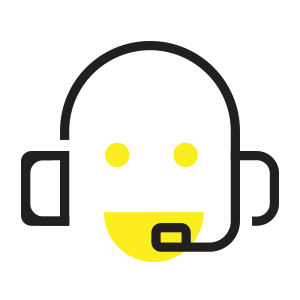 Friendly, reliable support available when you need it
Features to Keep Your Business Going
Included on your business phone platform:
Local telephone number as your main line

Direct dial number and fax number for each user

Conference calling

Unlimited calling within the US, and to Canada and Mexico

Low international rates

E911 service

HD audio quality on every call

Virtual receptionist (IVR)

Internal and external call forwarding

Voicemail with email forwarding

Voicemail broadcasting and notifications

SoftPhone app support for desktops and mobile devices
Employee extension directory

Call parking

Paging and intercom

Caller ID management

Ring groups

Call logging (inbound and outbound)

Call queues

Music on hold

Do not disturb

Time of day/week/month automation

Plus many additional features, all included with your account!
HD Contract-free Calling Nationwide
Our business phone service costs just $10.00 per month, per user without the hassle of a contract. And all of that freedom comes with expert, 24/7 support, plus the flexibility to add users or features whenever you need them.
Make the Switch to Better VoIP Service
Our Clients Love Their Business Phone Service
"In the crowded field of phone service, FSA Consulting stands out as a boutique, service-oriented company that is truly local and lean."
"We can be anywhere, like our farm in Somerset County, and still have service. When we have questions, we get fast, locally based support."
Daryl Hutson, Navarro Design
Go contract-free and go anywhere with a customized VoIP phone system for your business and your team!
Frequently Asked Questions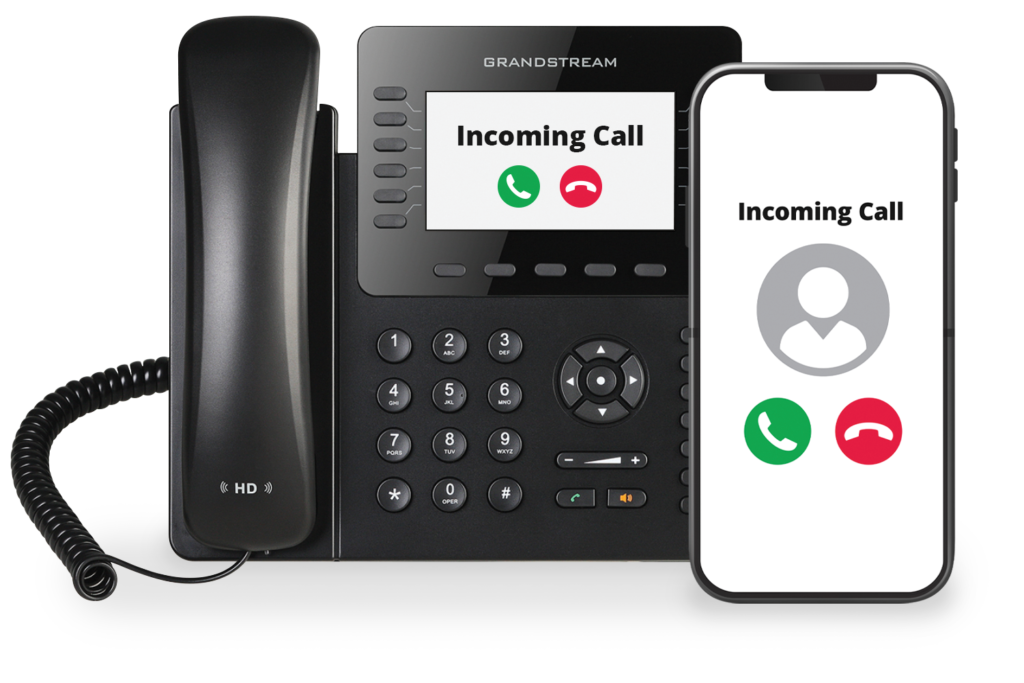 Give it a go before you buy!
Enjoy a free two-day trial of FSA Consulting business phone service at your business location to experience our unsurpassed call quality and convenience.