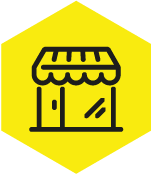 MANAGED WI-FI FOR BUSINESS
Offer Customers a Safe, Reliable, High-speed Internet Connection
If you'd like more information about how your organization can benefit from offering customers free high speed Internet access, complete our contact form or call us at (412) 228-3100.
Secure, Tailored Wi-Fi Experiences
Our Wi-Fi HotSpots offer a safe, reliable,high-speed connection to the Internet, and a user experience tailored to your business. 
We manage each of our Wi-Fi HotSpots to ensure that bandwidth is shared evenly between all HotSpot guests, viruses can't be delivered between computers, and personal data can't be accessed by other HotSpot guests. 
FSA Consulting manages every aspect of each HotSpot's user experience, including:
Customized login experience
Individual user session permissions​
Time of day that Wi-Fi is available
Drive post-login traffic to the HotSpot host's website
Clients We've Worked With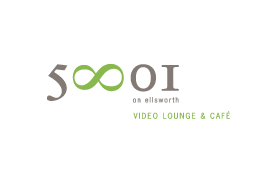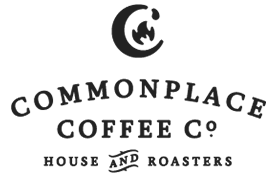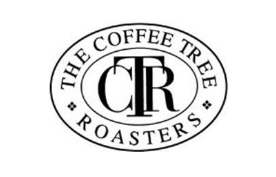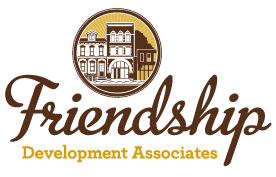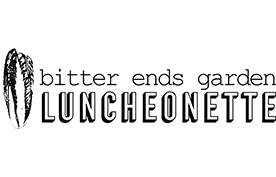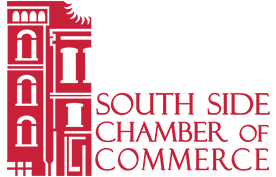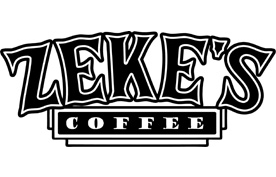 Interested in setting up your own managed Wi-Fi HotSpot?