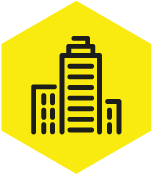 Broadband Internet Services That Fit Your Business
You deserve an Internet provider that is reliable, flexible, and just as invested in your company as you are. FSA Consulting recognizes the unique needs of organizations, large and small, and offers Broadband Internet packages that ensure your company is putting its best technology forward.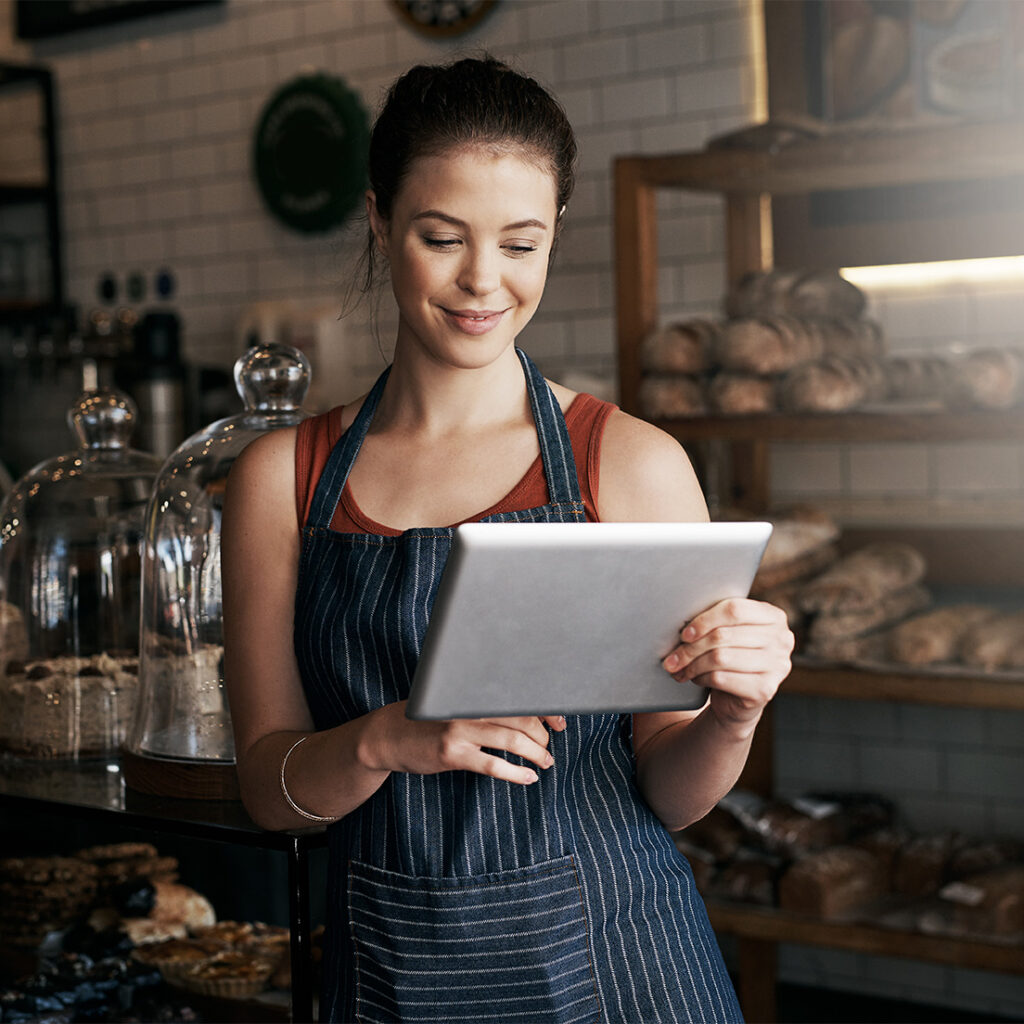 Up to 5 workstations
Ideal for small businesses with a single location
More than 5 workstations
For larger businesses or those with multiple locations​
Give us a call at (412) 228-3100 so we can customize a plan for you.
Every new business service requires an Equipment and Installation fee of $350.00, which includes all equipment, technician time, and materials to install your new service. Unlike other ISPs that charge monthly lease fees for the entirety of the service contract, we charge a simple one-time fee.
If you choose to discontinue service with FSA Consulting, we'll come back and remove our equipment for you at no additional cost. We must collect our gear before your account is terminated, so don't forget to schedule your de-installation when you're ready to cancel the service.
For more information, please visit our Equipment & Installation Details page.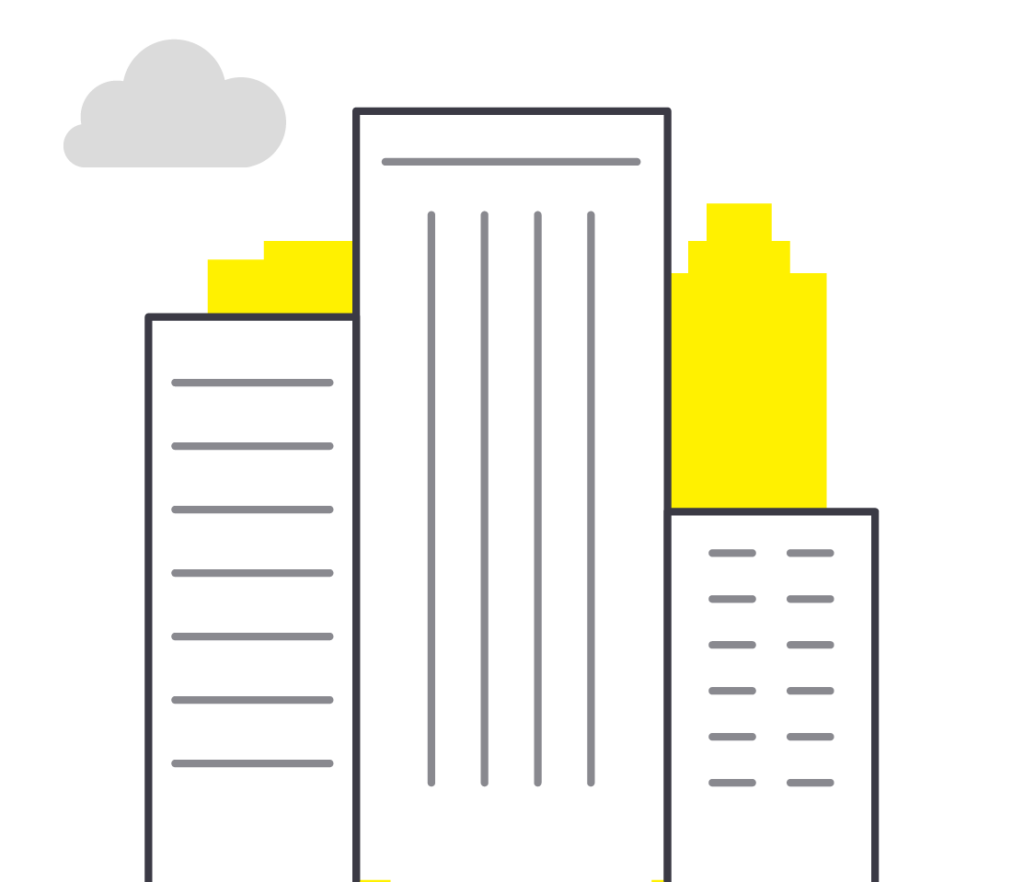 What should you expect when signing up for Business Internet service through FSA Consulting?
Safe, secure installation from a credentialed FSA Consulting technician, including a pre-installation consultation
An installation time that fits your schedule
Internet access before we leave your office
No contracts, no additional lease fees, no hassle 
24-hour emergency support from local technicians
Additional services available include:
Static IP Addresses
Wireless network consultation and design for new construction and renovation projects
IT support for computer and network needs
24, 12, 8, and 4-hour service level agreements
Ready to simplify your Internet experience?
For residential Internet, please visit Green Light Wireless, an Internet Service Provider powered by Frank and Stein Associates.