Our Focus Is Keeping Your Business Running Smoothly
We are dedicated to removing any technological barrier that may be holding your business back.
Your Plan for Uncertain Demands
You can count on us to understand your needs, even before you've realized them. FSA Consulting is your technology partner, uniquely equipped to assess and prepare your organization for change. We are versatile and nimble, providing you solutions, as challenges arrive fast. Rest assured, an actionable plan is always a phone call away.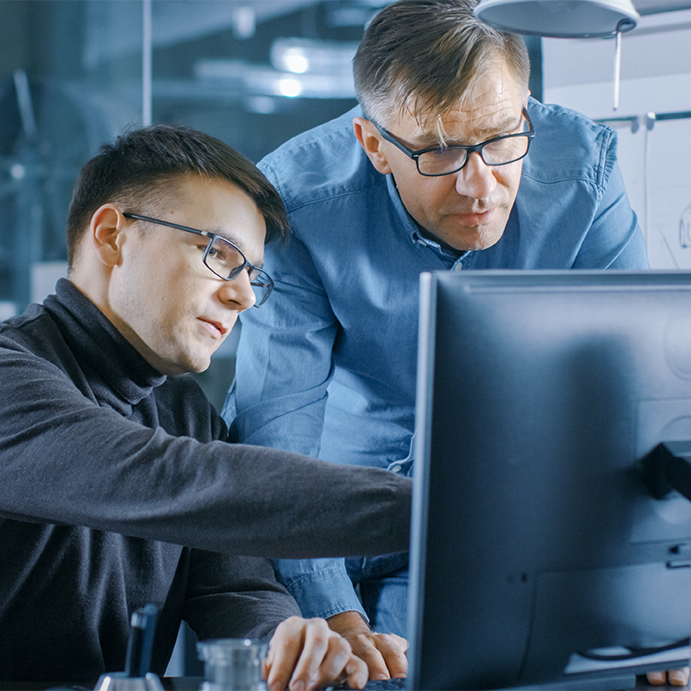 Everything to get to work.
Ready with local support.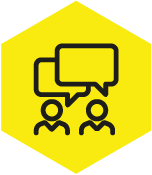 Managed IT Services
We serve as an extension of your internal team by providing daily support and proactive solutions customized to fit your unique needs. With FSA, you can focus on what's really important.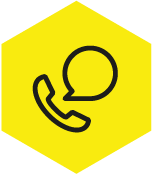 Business Phone
Our team designs a customized Voice over Internet Protocol (VoIP) phone system configuration. This streamlines your communication and ensures that every caller reaches their destination quickly.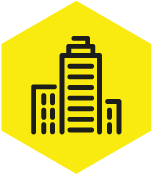 Business Internet
FSA offers Broadband Internet packages that ensure your company is putting its best technology forward.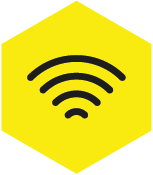 Managed Wi-Fi
Retail, residential, and event HotSpots are the ideal solution for providing Internet access to customers, tenants, and guests.
Case Studies, News, and Tech Tips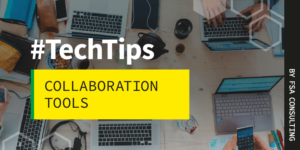 Internet messaging tools have been around since the early days of dial-up. But the messaging apps available for you to deploy in your office are much different from the AOL instant messaging of many years ago. 
Read More »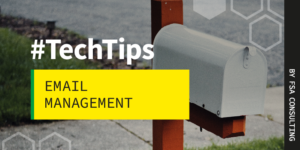 Emails don't have to take up all of your time. You can wrangle them so that they work for you, let's discuss email management. 
Read More »