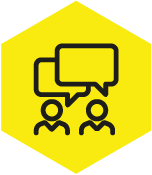 IT SERVICES AND SUPPORT FOR THE HOSPITALITY INDUSTRY
A Team with the Skills To Keep Your Registers Ringing
Let Us be the Secret Recipe for Your Success
Success in the hospitality industry depends on more than a great menu and killer ambiance. It requires technology solutions that connect your guests, waitstaff, kitchen, and the back office so seamlessly that it is, ideally, never noticed. Your IT system tracks your inventory, scheduling, and reconciles your register drawers.

You wouldn't trust just anyone with your recipes, your technology is no different.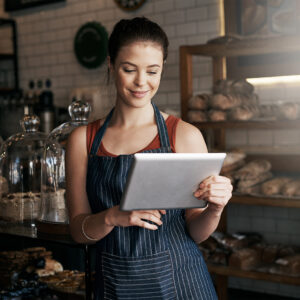 Common Food Service IT Needs

Reliable Wi-Fi allows your guests to post their #foodie shots, your servers to enter orders on mobile POS devices, and the kitchen to receive tickets in real-time, take online orders, and process credit cards.

Secure Network Infrastructure
Alongside your kitchen equipment, the hardware, and software that makes up your technology infrastructure keep your business moving. Your POS system, order board, and online ordering system need to work reliably and be connected in the most efficient way.

Mistakes or computer failures can happen unexpectedly. You can rely on us to set up regular automatic backups and data recovery processes when accidents, computer errors, and power outages happen.

Easily manage a fleet of mobile POS devices so your servers always know what today's specials are, and can easily recommend a perfect wine pairing without mobile devices glitching.

We all know what it's like to have technology issues interrupt our day. With FSA those interruptions are practically eliminated, and if something does happen that stands between you and z-ing out at the end of a long night, we're here to help.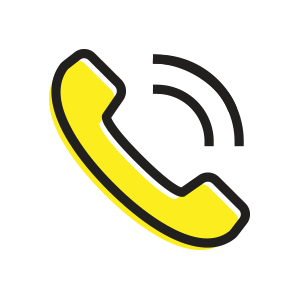 Business Phone Service Provider
Voice over Internet Protocol (VoIP) service ensures that your customers can always reach you for questions, take-out orders, and reservations. Connect them through a centralized phone system with intercom functionality if you have multiple locations.
Make the Change to Better IT Management So You Can Focus On Your Guests
We understand that your business is unique and no one service plan fits all—that's why we work closely with you to create a custom solution that addresses your needs and budget.