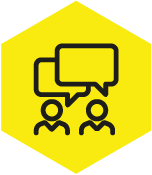 A Small Team Equipped to Solve Big Problems
FSA Consulting offers Managed IT services to support any team. Whether you work in a warehouse, a design studio, or a classroom we make the technology work for you so no one is losing their day dealing with the technology.
Our service and are support are tailored to your users, your hardware, and your industry software. Keeping your systems updated with the latest standards for your industry is a project that never ends. We help you put together the pieces, maintain the tools, and are a close by to offer support.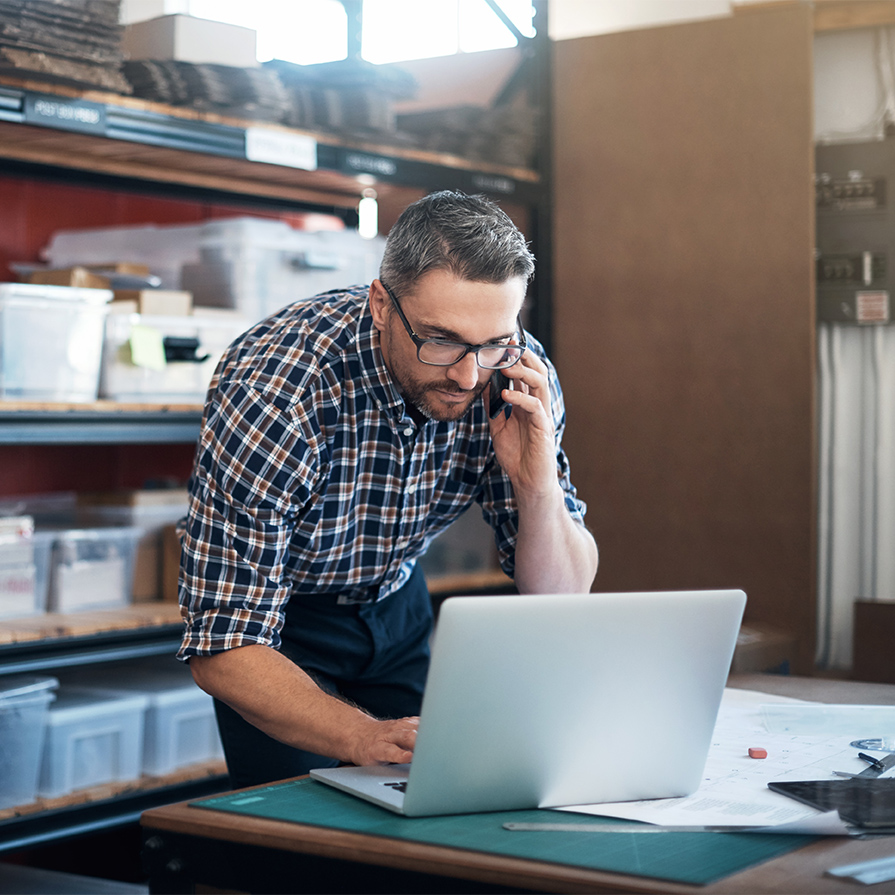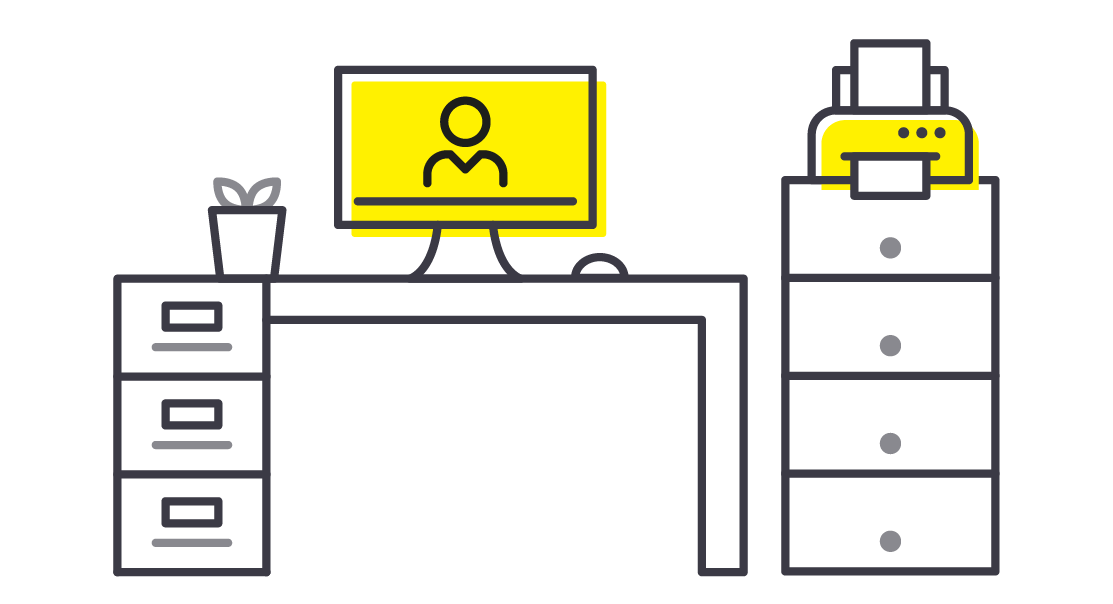 Managed IT Services for Business
Add capacity to your team by offering day-to-day support for your employees and know-how for your infrastructure.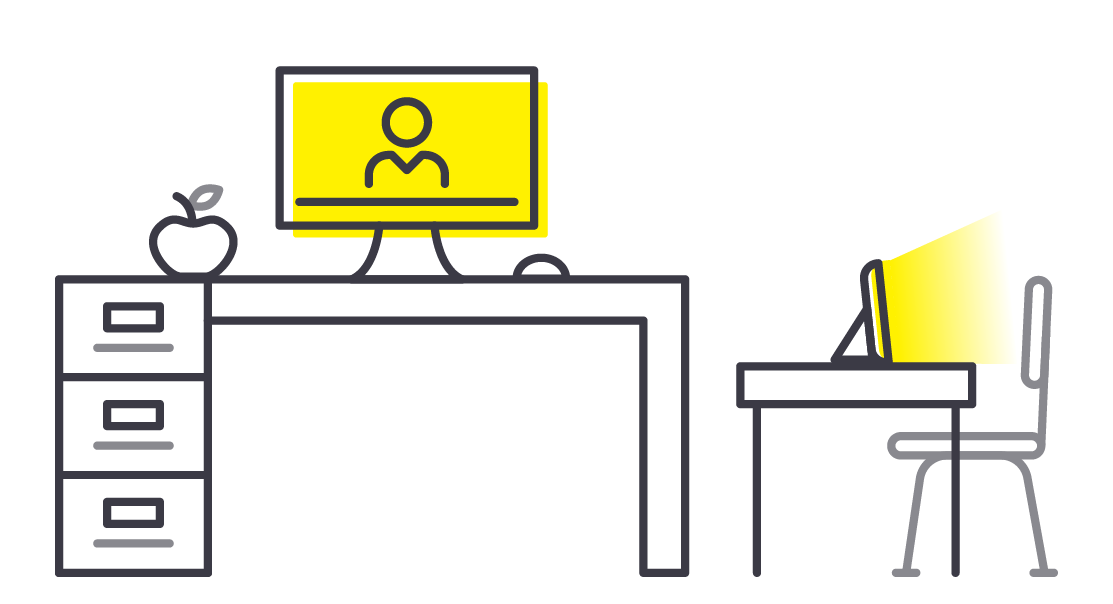 Managed IT for K-12 Schools
Leave your school's network, Wi-Fi, computers, and devices to our experienced team so you can focus on teaching students.